Many revolutionary products first saw the light of day in a garage. Such was the case of the first Ledlenser. When Harald and Rainer Opolka founded the company Ledlenser in 1993, they really didn't have much more than a garage, an old Atari computer, a set of tools, a drawing pad and around 1,000 Deutschmarks of seed capital. But that didn't stop them from turning many a night into day with their flashes of genius, working hard and dreaming of great success during a few hours' sleep.
A dream that would soon become reality: Nowadays the former garage company is an international flashlight and headlamp producer, unmatched on a worldwide scale. With over 1,500 employees we share the aim of getting a little better every day – and indeed in everything we do. We are therefore continually extending our product and accessories range, scrutinizing even tried and tested ideas, and increasingly relying on sustainable energy sources. At the same time, responsibility is far more important to us than shareholder value. That's why we prefer to invest profits in training programs and company housing for employees in China, to get involved in social projects, and to foster ecological practices.
This is where light and expertise come together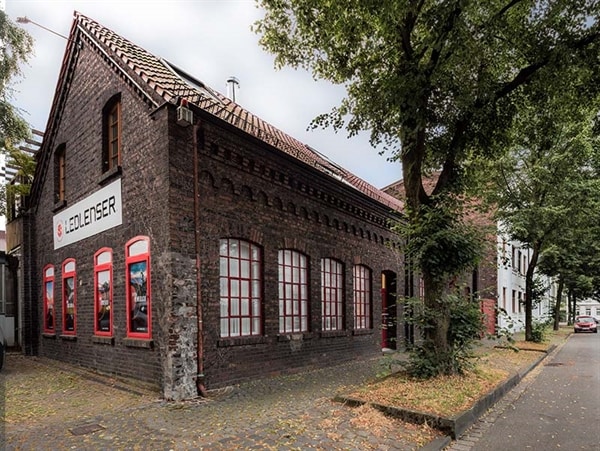 Before the final production of a new Ledlenser come months of research and development work. In total, more than 100 committed employees work at our headquarters in Solingen. However, the outside of the picturesque red-brick building is deceiving. Behind the thick walls you'll find extremely modern offices, a light research center and spacious workshops with the latest high-tech facilities. Here spread over 3.218 m2 our employees are inspired, conceive and discuss ideas, and produce countless prototypes. Our headquarters are where we direct the entire company, carry out our research, plan marketing and manage every activity around the world. In short: This is the place where all of our expertise comes together.
Flashes of genius are our favorite light!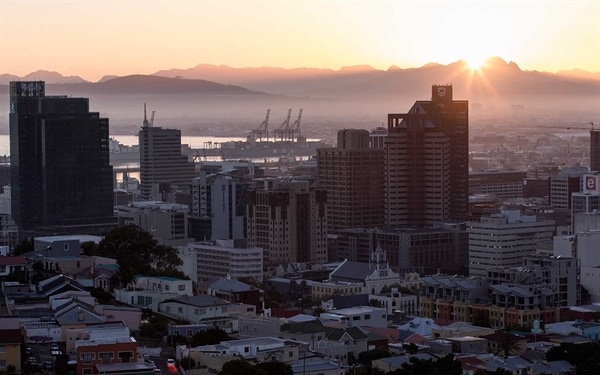 To turn these flashes into light as reliably as possible, we've clearly divided up our tasks: Engineered in Germany, produced in China.
Our development department in Solingen is our "ideas laboratory" where we exchange ideas and lead passionate discussions. In addition to concentrated expertise, a good portion of "madness" also plays a role here. We look into what it is our users really need, and how we can meet those demands in an intelligent and new way. We then mold the answers into a unique, ergonomic design.
Our site in the Chinese city of Yangjiang, on the other hand, is where all our production skills come together. We firmly believe that experience in product quality is important and are constantly further developing our knowledge in that area. All of our products are manufactured and tested, from the prototype stage to mass production, in Yangjiang. To ensure that our products become real and proper tools which can withstand the toughest conditions, we first put them to the acid test. Our quality control checklist is a list with 24 items, which encompass nearly all types of possible stress. Endurance, extreme temperatures, water, salt, blows, pressure – it is all inspected and tested until our engineers are near to tears. But at the end of the day, our customers can look forward to functional and extremely reliable lights.
Du kommer även gilla detta